MASS Insurance Agency provides the most competitive and comprehensive commercial property and liability insurance policies with the highest coverage levels at the lowest possible rates. Period.

Commercial/Business Insurance Agents specializing in tailoring commercial property & liability to suit specific needs:

Commercial Property Insurance

We'll Shop From 30 Business Insurance Companies in Massachusetts For You.

Best Commercial Liability Insurance

Customized Commercial Property & Liability Insurance

Workers' Compensation Insurance Specialists

Business Interruption Insurance

Commercial Car Vehicle Insurance for Single/Fleet of Vehicles

Fast, Friendly Quotes on Business Owner's Policies (BOP)

General Liability & Commercial Property Insurance Specialists

Workers Compensation & Disability Insurance in Fako MA

Specialty Insurance Policies for Large, Complex Companies

Professional Liability Insurance (Errors & Omissions)

Umbrella Insurance Policy Specialists to Guard Against Loss

Best Commercial Insurance Agents

MASS insurance Agency is your #1 Source for Commercial Property Insurance in Massachusetts as well as Commercial Liability Insurance and many other commercial lines quotes by highly experienced seasoned veterans of the Insurance Industry.

Top Rated Commercial Insurance

Hassle-free Insurance Claims

Fire, Theft & Vandalism Protection

Bodily Injury & Property Damage

$1Mill Incremental Umbrella Insurance











Worcester * Boston * Springfield * Lowell * Cambridge * New Bedford * Brockton * Quincy * Lynn * Fall River * Newton * Lawrence * Somerville * Framingham * Haverhill

Most Affordable Commercial Insurance in Massachusetts. We Work For You Now!


Commercial Property Insurance  *  Business Owner's Policy

Commercial Liability Insurance  *  Workers' Compensation

We Work For YOU Now!

How Does It Feel To Be In Control

Of The Uncontrollable?

Call Us At 1 (800) 789-9734 and we'll go shopping from 30 Commercial Insurance Companies operating in the Commonwealth of Massachusetts seeking the lowest rates and the best coverage for commercial office buildings, retailers, wholesalers, hotels, motels, restaurants and large commercial buildings and institutional facilities.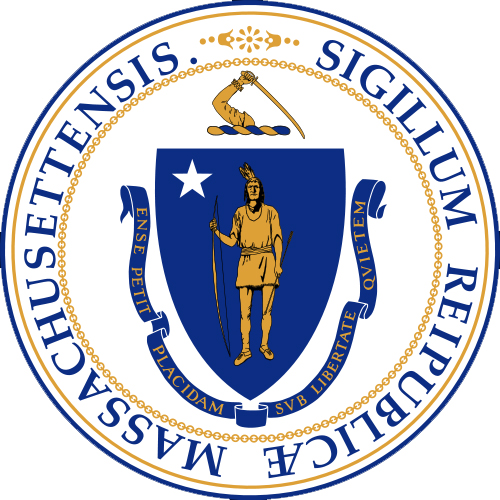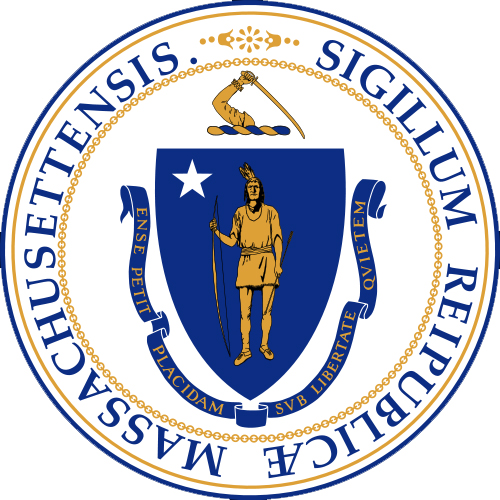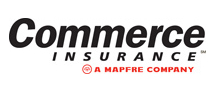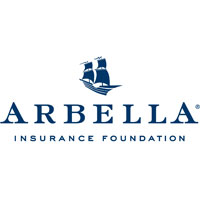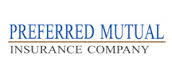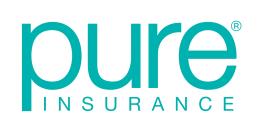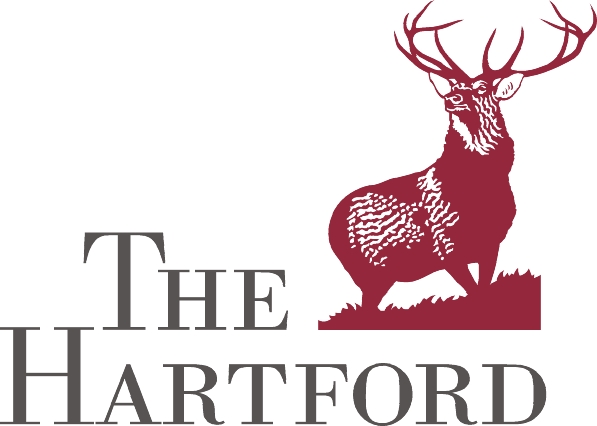 A Sampling Of Our Insurance Companies in Massachusetts

Contact Us For Commercial Property & Liability Insurance

Request Commercial Property & Liability Insurance Quotes Now!

Name:

Phone:

Email:

Best Time To Call:

Comments: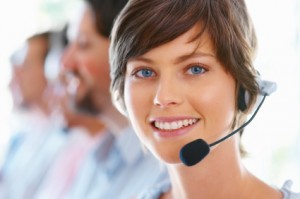 Fastest Business Insurance Quotes

Multi-Policy Discounts Available

Burglar & Fire Alarm Discounts

Cheapest Commercial Car Insurance

Workers Compensation Specialists